What To Know About The United MileagePlus Program
Gk-6mt/Getty Images
United Airlines is one of the world's largest airlines with hubs in San Francisco, Chicago, Houston, Newark, Denver, Washington, D.C., and Los Angeles, among others. United also partners with 14 airlines and is part of Star Alliance, the world's largest airline alliance. Due to United's vast reach, you can earn and redeem frequent flyer miles with 39 airlines when you join United's MileagePlus program. United also flies to over 300 cities globally.
Over the last few years, the MileagePlus program has undergone a few changes. Unfortunately, United no longer offers an awards chart, as the airline now follows dynamic pricing for redeeming miles. However, United miles now no longer expire, making the loyalty program an appealing choice for savvy travelers. In fact, with over 100 million members, United MileagePlus is one of the largest loyalty programs in the world. If you're considering joining United MileagePlus, here's what you'll need to know. 
How to earn MileagePlus points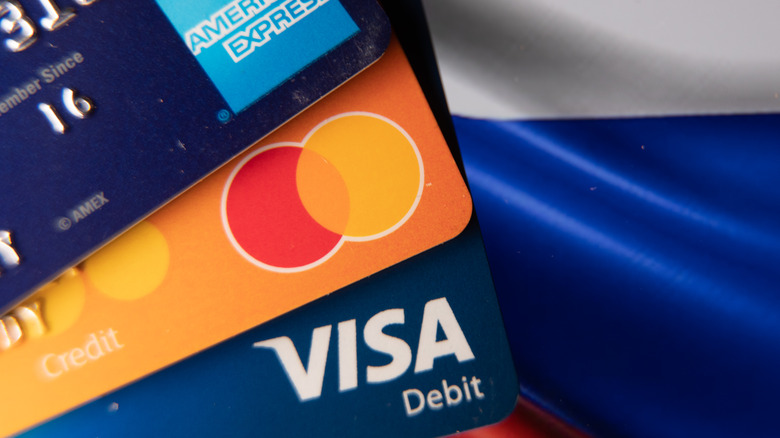 Matt Cardy/Getty Images
Along with earning airline miles by flying with United, you can also accrue miles by flying with airlines within the Star Alliance and United's partners. Some participating airlines include Air Canada, Swiss, Aer Lingus, and Emeritus. You can also earn by shopping at participating retailers and dining at restaurants within the MileagePlus Dining program, but to earn points quickly, it may be wise to open a United co-branded credit card. These cards are popular due to the credit cards' generous welcome bonuses, ranging from 50,000 to 80,000 welcome points.
As you earn more Premier qualifying points (PQPs), you'll also earn different elite statuses. United offers four tiers of elite status: Premier Silver, Premier Gold, Premier Platinum, and Premier 1K. United offers a number of perks for its elite-status members, such as bag allowances, lounge access, and more. You also unlock point-earning potential as you reach a higher elite status. New members earn five points per $1 spent, though Premier 1K members earn 11 points per $1.
How to redeem MileagePlus points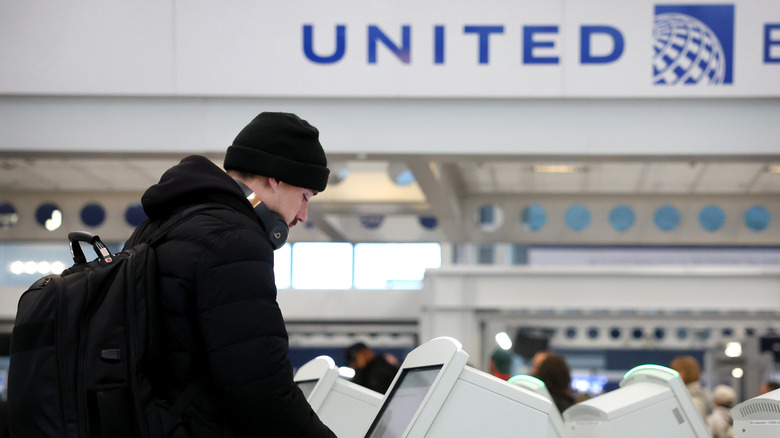 Scott Olson/Getty Images
While there are multiple ways to redeem your MileagePlus miles, you'll typically maximize the value of your frequent flyer miles by redeeming them for flights or upgrades. According to NerdWallet, the monetary value of MileagePlus miles is roughly 1.2 cents when used for flight-related expenses. However, the value of miles decreases when spent on other purchases. For example, United partners with Marriott Bonvoy, so you could transfer your miles into hotel points. However, it's generally a good idea to spend your miles on flights, which may include free flights and upgrades. When spending miles on flights, you'll typically receive around 1.2 cents per mile, maximizing the value of your miles. That said, you can choose to redeem your miles for hotel stays, car rentals, cruises, and gift cards, but your MileagePlus miles will be undervalued when choosing these redemption options.
Overall, due to United Airlines' expansive network of domestic and international partners, the United MileagePlus program is a popular choice for travelers, especially for those interested in quickly earning elite status. And since the miles no longer expire, MileagePlus members now enjoy even greater flexibility.